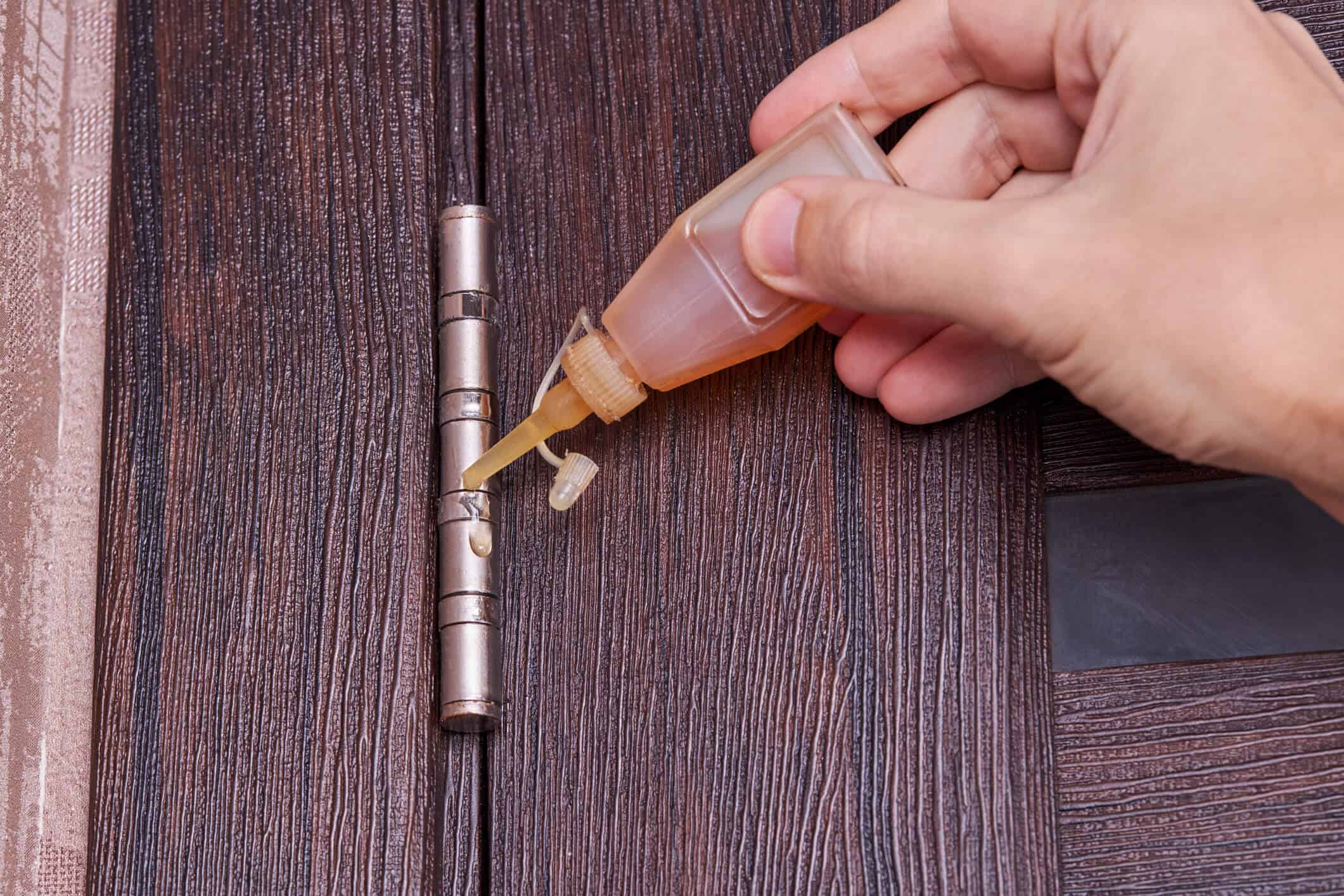 There are many scenarios when squeaky windows and doors can be annoying. For example, you would hate for your infant to be woken up when someone opens a squeaky window in the next room. But, if you have teens living with you – leave those window tracks alone. You'll want to be able to hear your windows and doors opening in the middle of the night.
How to Fix Squeaky Windows
Are you sick of hearing your window squeak? Here's how to fix your squeaky windows.
Step 1: Remove the window.
While working from the inside of your house, remove the offending window. This will give you a better view of the cause of the squeak.
Step 2: Examine your window wheels.
The window squeak might be caused by rust on the window wheels. Examine them to see if they are broken or corroded.
If they are, install new wheels. Look for online instructions for completing this repair project on your specific brand and style of window.
Step 3: Clean the window track.
Remove dirt that has accumulated in your window tracks with a soft cloth. Allow the window tracks to dry completely.
Step 4: Spray the window tracks with a lubricant.
Use petroleum jelly lubricant or a spray lubricant on your window tracks. Be careful not to get the lubricant on your curtains or surrounding surfaces.
Step 5: Replace the window.
Did you fix the squeak? Now, it's time to move on to your squeaky doors.
How to Fix a Squeaky Door
Your squeaky door might be caused by a build up of dust, or your door hinges may be improperly aligned. Here's how to fix a door squeak.
Step 1: Tighten the hinges.
As you tighten the hinges on each screw, ensure all the screws are inserted at the correct angle. Crooked screws might be causing your door to squeak.
Step 2: Examine the hinge pins.
Look at each hinge pin on your squeaky door. Remove one pin and examine it for signs of rust or bending. If necessary, replace the hinge pin with a new one. (Be careful! Put a pin back in place before removing the next one so your door doesn't fall!)
Step 3: Lubricate the hinge pins.
Use grease or petroleum jelly to lubricate the hinge pins. (Or some people use soap!) Then, open and close the door several times to see if you have removed the annoying squeak.
Explore Replacement Windows and Doors
Before you spend time, effort, and money trying to remove the squeaks from your doors and windows, consider whether it might be time for a replacement project instead of a repair. Of course, a squeaky door does not warrant replacement. But if your door has seen better days and you are ready for an upgrade, you might use this opportunity to explore the possibility.
If you own a home in Texas, Kansas, and Oklahoma, schedule a free in-home consultation with Woodbridge Home Solutions. We offer vinyl replacement windows that were made in the USA. And our door installation team will complete your project with security and energy efficiency in mind.
Woodbridge Home Solutions has been the region's exterior renovation company since 1989. Ask about our monthly special when you call for an appointment.
Key Takeaways About Fixing Squeaky Windows and Doors
The build up of dirt and alignment issues are common causes of squeaky windows and doors.

The first steps to fixing a squeaky window include leaning and lubricating the window track.

Lubricate the hinge pin of your door and look for signs of rust and damage.