Entry Doors


Entry doors, exterior doors, and front doors are not only expected to enhance a house's aesthetic appeal for welcoming guests but also to be the first line of defense against potential intruders. Front entry doors are an important element to making a good first impression, but home improvement professionals would agree that front doors are also crucial to your family's safety and security.
If you need to replace your front door or exterior doors, turn to Woodbridge Home Solutions for professionally installed steel entry doors designed with security, style, and energy efficiency in mind. Our entry door experts will help you choose the right exterior door to match your tastes and needs, whether you prefer the warm look of windows in your entrance, the traditional appeal of a solid entry door, or the versatility of a storm entry door.
When you have one of the replacement entry doors offered by Woodbridge Home Solutions installed on your home, you'll receive a product engineered to impress, with features such as: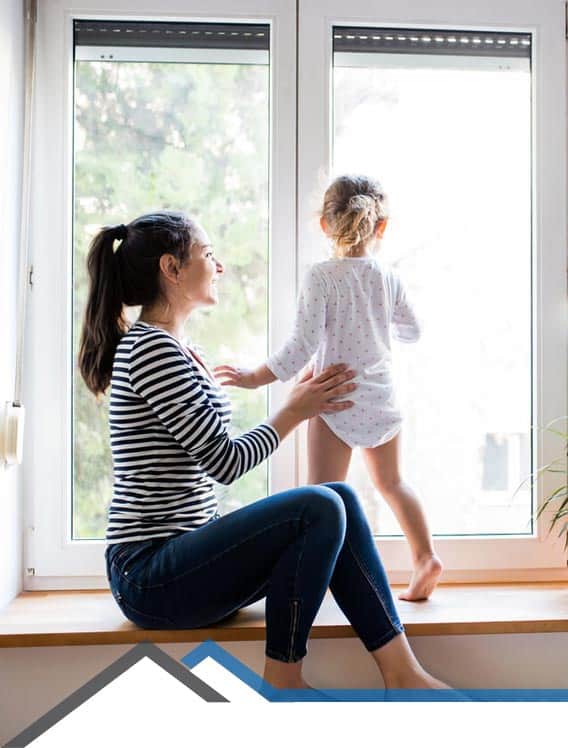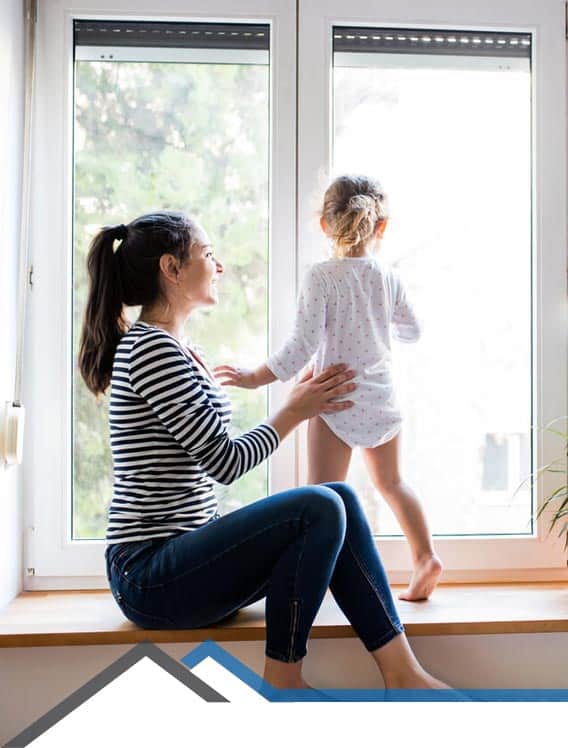 Top Quality Exterior Doors
What's more, all of our residential entry doors and patio doors are covered under lifetime warranties on the products and labor, as well as a seven-year warranty on the exterior finish, so you can rest assured that your purchase is protected.
To learn more about having one of our premium steel entry doors installed in your home, contact Woodbridge Home Solutions today. Also, feel free to ask about the low monthly financing options for entry door replacement that we offer to homeowners with approved credit.
Entry Doors For Your Home
"*" indicates required fields
What Our Customers Are Saying


"In the 10+ years I've worked in the Window/Door business, I can honestly say you will not find a more well-rounded company from start to finish."
"The windows are amazing and the installation team was very professional and knowledgeable. I couldn't ask for any better."
"They were on time, efficient, and worked hard. I love my new windows, the difference was immediately noticable."