Siding


Vinyl Siding Provides Low-Maintenance Beauty for Your Home
Insulated vinyl siding is one of the best investments that you can make for your home. Although wood and metal are popular choices for siding material, wood options can fade and rot with time, and metal products are often poorly insulated and can lose their paint easily in extreme weather.
Instead of hassling with inferior products that require continual upkeep, turn to Woodbridge Home Solutions, where we have been proudly installing the best siding available for more than 25 years. Our exclusive Woodbridge Classic insulated vinyl siding offers both long-lasting curb appeal and superior performance, and our certified installation crews have the experience necessary to install our products with precision and speed.
When you have Woodbridge Home Solutions install vinyl siding on your home, you'll start to experience the benefits of superior siding in no time. Our high-quality siding excels in terms of: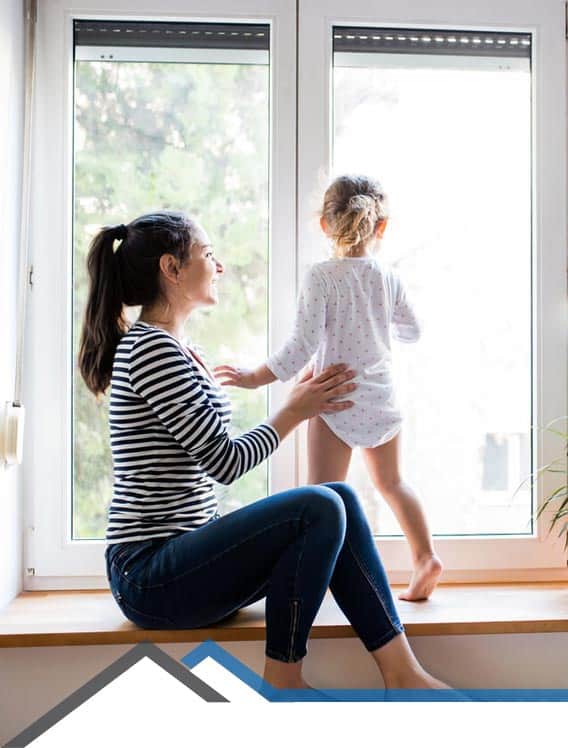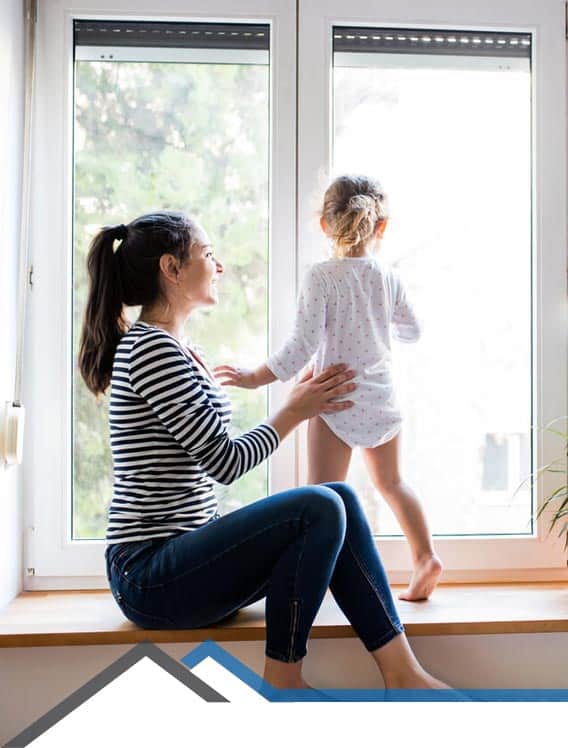 What's more, when you trust Woodbridge Home Solutions for expert installation of our premium vinyl siding, you can rest easy knowing that your purchase is protected. That's because our siding is backed by a labor warranty, as well as a manufacturer's transferable lifetime warranty that even covers hail damage. We also offer financing options for qualifying homeowners to make your home improvement project as easy as possible.
For more information on our vinyl siding replacement and other products, and to schedule an obligation-free estimate for your home, contact Woodbridge Home Solutions today.
Frequently Asked Questions


"*" indicates required fields
What Our Customers Are Saying


"In the 10+ years I've worked in the Window/Door business, I can honestly say you will not find a more well-rounded company from start to finish."
"The windows are amazing and the installation team was very professional and knowledgeable. I couldn't ask for any better."
"They were on time, efficient, and worked hard. I love my new windows, the difference was immediately noticable."