Replacement and Installation
Soffit and Fascia


If the soffit and fascia on your home's exterior are cracking, warping, deteriorating, or experiencing any other damage such as wood rot, it's important to have them replaced as soon as possible to avoid costly problems. Not only are they potential eyesores, but they may indicate a roof leak which could lead to needing a roof replacement.
For professional installation of top-quality materials for your eaves, look no further than Woodbridge Home Solutions. We have installed premium home siding and trim products since 1989, and our certified technicians have the extensive training and installation knowledge necessary to ensure each project repairing fascia and soffit is done properly.
At Woodbridge Home Solutions, we believe in only using top-quality soffit and fascia for homeowners living in our community. That's why we exclusively sell and install our Woodbridge Classic line of vinyl siding and trim, which offers benefits such as: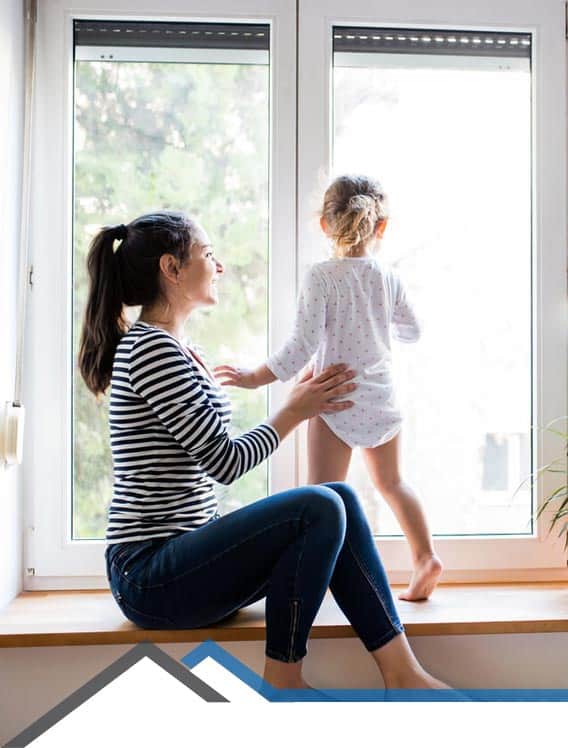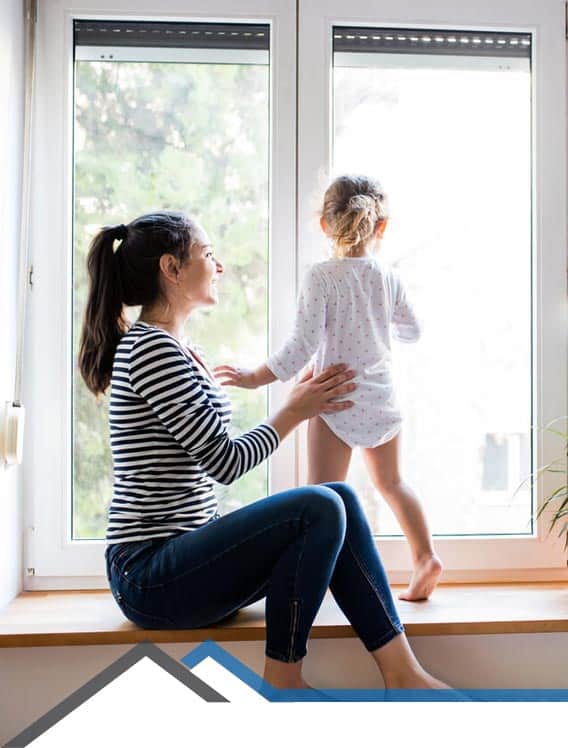 What's more, when you have vinyl soffit and fascia board installed by Woodbridge Home Solutions, we guarantee that you can put your trust in our product quality and workmanship. That's why we back our products with a lifetime transferable warranty on both the trim itself as well as the labor involved in the proper installation process. We also offer monthly financing options to homeowners with approved credit.
If you'd like to learn more about the soffit and fascia boards that our home improvement experts can install in your home, contact Woodbridge Home Solutions today for a free in-home estimate.
"*" indicates required fields
What Our Customers Are Saying


"In the 10+ years I've worked in the Window/Door business, I can honestly say you will not find a more well-rounded company from start to finish."
"The windows are amazing and the installation team was very professional and knowledgeable. I couldn't ask for any better."
"They were on time, efficient, and worked hard. I love my new windows, the difference was immediately noticable."