Kitchens


Our affordable, custom service will transform the look of your kitchen without the cost and hassle of replacement – all in as little as 3 days.
Your cabinet boxes remain intact, while we apply a high-end finish to your existing cabinet boxes and replace the drawers and door fronts with your custom design.
You probably know other homeowners who have hired someone to paint their cabinets, yielding so-so results. Painting your old cabinets doesn't update them; it only changes their color.
Perhaps you know others who have gone through a complete kitchen remodel, including purchasing new cabinets. Unfortunately, those new cabinets probably didn't follow the same footprint as the old ones, leading the homeowner to replace the flooring in the kitchen and surrounding areas. You can start to imagine how pricey this option can become.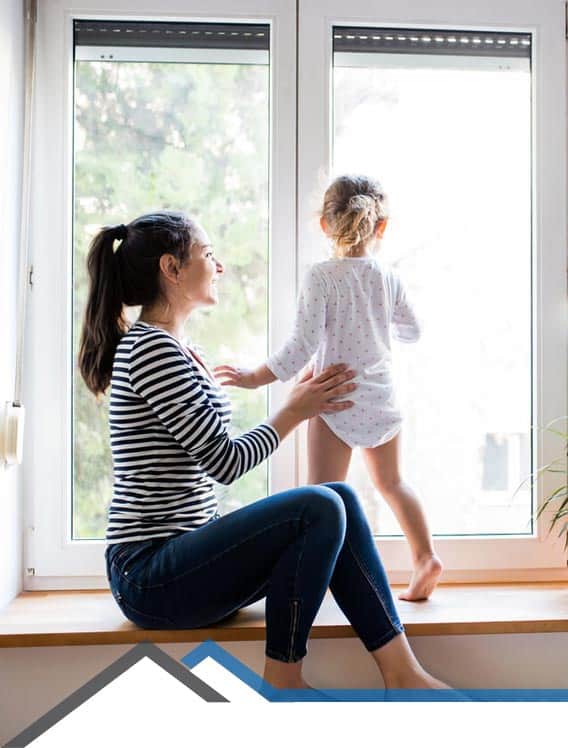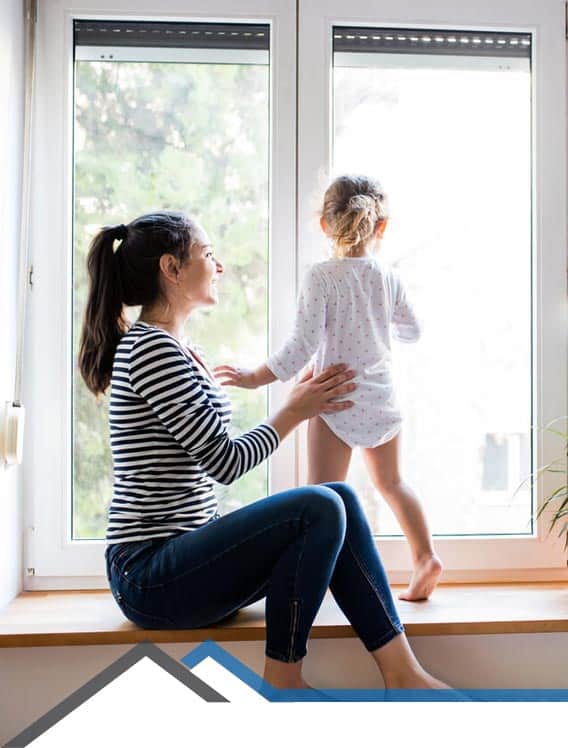 Refaced kitchen cabinets are much less expensive than the other options and result in a durable, beautiful cabinet exterior that will keep your home looking stylish and updated.
You won't need to hazard a guess at what will look good in your kitchen; our experienced design consultants are here to help. We'll come to your home with samples in tow to dream up your new cabinets together—at no charge.
After a Woodbridge Home Solutions expert installation, you can expect your new cabinets to outlast anything your family can throw at them. Our certified and detail-oriented installers get it right the first time, from fine-tuned alignment to perfectly placed hardware. Enjoy flawless craftsmanship in your kitchen for years to come!
"*" indicates required fields
What Our Customers Are Saying


"In the 10+ years I've worked in the Window/Door business, I can honestly say you will not find a more well-rounded company from start to finish."
"The windows are amazing and the installation team was very professional and knowledgeable. I couldn't ask for any better."
"They were on time, efficient, and worked hard. I love my new windows, the difference was immediately noticable."