Woodbridge Home
Solutions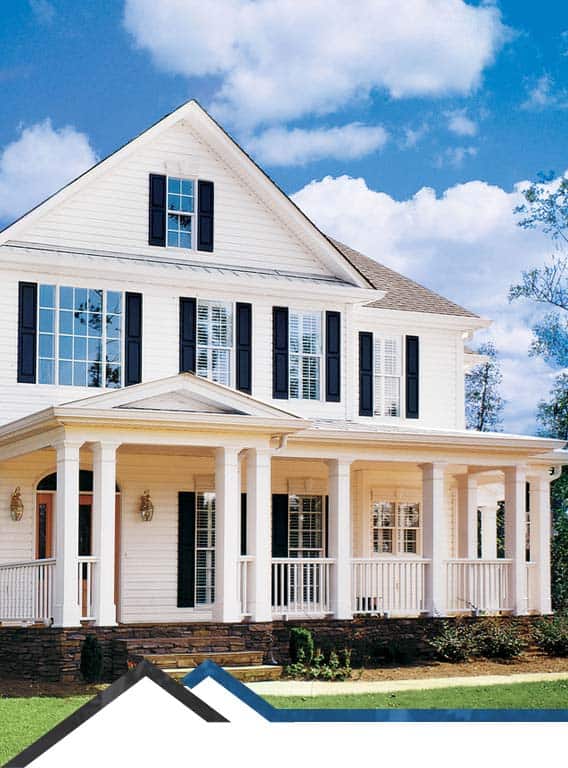 Three Generations of Serving
Texas, Oklahoma, and Kansas.


Little things can make a big difference – like high quality Woodbridge Classic Products that provide energy efficiency, and improve your homes curb appeal.
We offer energy-efficient replacement windows, insulated siding, exterior doors, and patio doors in a rich array of finishes to accent your home beautifully. We offer only the finest home remodeling products at Woodbridge Home Solutions, so you'll love the results every time. We'll help you choose insulated siding, replacement windows & doors with the ideal blend of style & function for your home.
THE CLEAR CHOICE FOR
Your Home Improvement Needs


Woodbridge Home Solutions has been fulfilling homeowner's exterior home improvement needs since 1989. We offer a full line of energy- efficient windows, vinyl siding, & doors that will increase your home's value and improve its curb appeal.
Our friendly, knowledgeable staff will make every effort to satisfy your needs and budget. We offer design assistance to select the right combination of products. We are the clear choice for exterior home remodeling.
We take pride in helping you reduce energy costs while enhancing the beauty of your home. Not only do we offer lifetime transferable warranties on materials and labor, we also carry unique maintenance-free lifetime products. All our installers are insured, certified and bonded.
Get in Touch Today
If you'd like to learn more about our home improvement company, contact
Woodbridge Home Solutions today for a free in-home estimate.
CORE VALUES
What Sets Woodbridge
Home Solutions Apart


At Woodbridge Home Solutions, we believe how we act as individuals and collectively as a company is the biggest factor in whether we succeed or fail. We believe if we treat people with respect and integrity, success will follow. Our core values are central to who we are as a company and how we conduct ourselves in business and in life.
Memberships and
Affiliations:

Proud members of the Better Business Bureau, the National Association of Home Builders and National Association of Remodeling Industry.

Woodbridge Home Solutions Proudly Supports:

American Red Cross, American Cancer Society, and Wounded Warrior Project.
Our License Numbers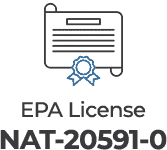 What Our Customers Are Saying


"In the 10+ years I've worked in the Window/Door business, I can honestly say you will not find a more well-rounded company from start to finish."
"The windows are amazing and the installation team was very professional and knowledgeable. I couldn't ask for any better."
"They were on time, efficient, and worked hard. I love my new windows, the difference was immediately noticable."