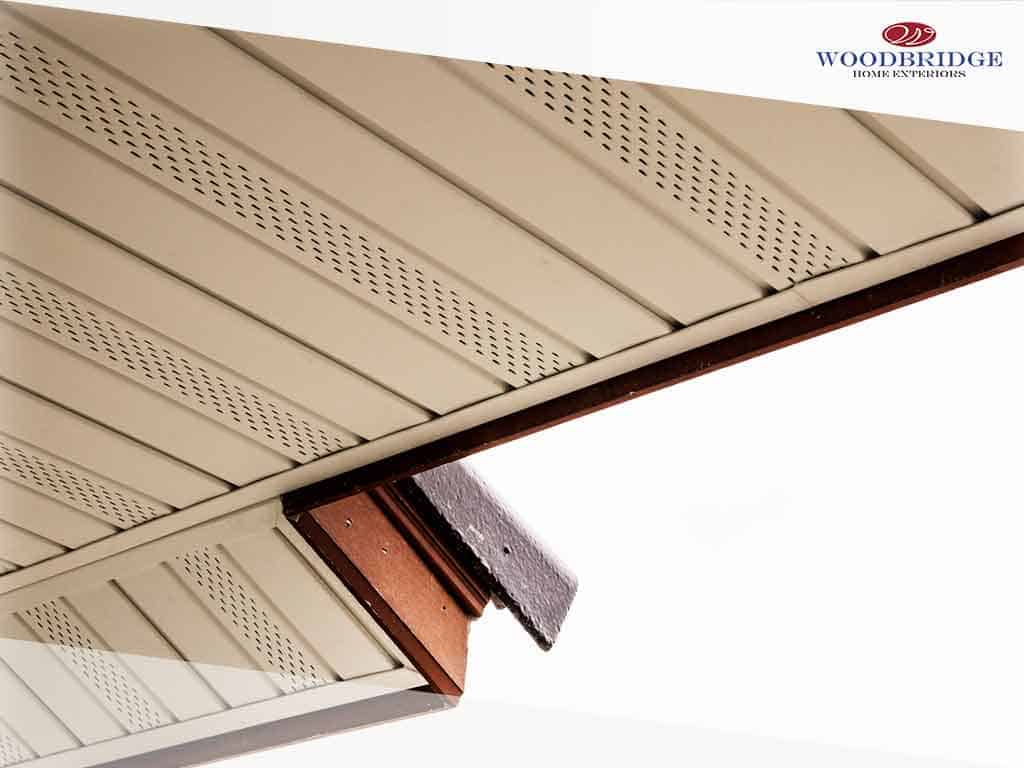 Have you ever heard about soffits and fascia? As a homeowner, you might have already encountered these terms. The problem, however, is that you might not be properly-versed in what they are and what they do exactly. It's important to understand these terms, and all others related to homes, because they involve your property. For example, if you need to change vinyl siding, you have to understand what exactly that means.
Functions of Soffits and Fascia
Soffit refers to the overhanging portion of the roof's eaves. It has small holes that help improve air circulation for better attic ventilation. Fascia, on the other hand, refers to the parallel edge of the roof connected to the rafters. It basically protects the area between the outdoors and the roof, but it can be easily damaged.
Other functions of soffits and fascia boards include:
Adding to the overall aesthetics of your home

Keeping small animals out

Preventing moisture issues and mold growth

Eliminating heat build-up

Directing water towards the gutters
Caring for Soffits and Fascia Boards
Just like with other parts of the roofing system and other parts of your property, you have to make sure that soffit and fascia boards are properly maintained. For example, when your siding becomes too old, you have to get a new siding replacement to avoid further issues. For soffit and fascia boards, you also have to invest in a replacement project so your property can be energy-efficient and provide other important functions.
If you need more assistance, you can get help from one of the most trusted roofing and siding companies in the area, Woodbridge Home Exteriors. To learn more about what we can do for you, simply give us a call at (972) 217-7585 (Texas), (405) 252-1548 (Oklahoma), or (316) 226-8011 (Kansas). We serve homes in Topeka, Hutchinson, and the surrounding KS communities. Talk to us today!